Clam Lake News
Get the latest Clam Lake News & Events provided by our very own Andrea Krygoski.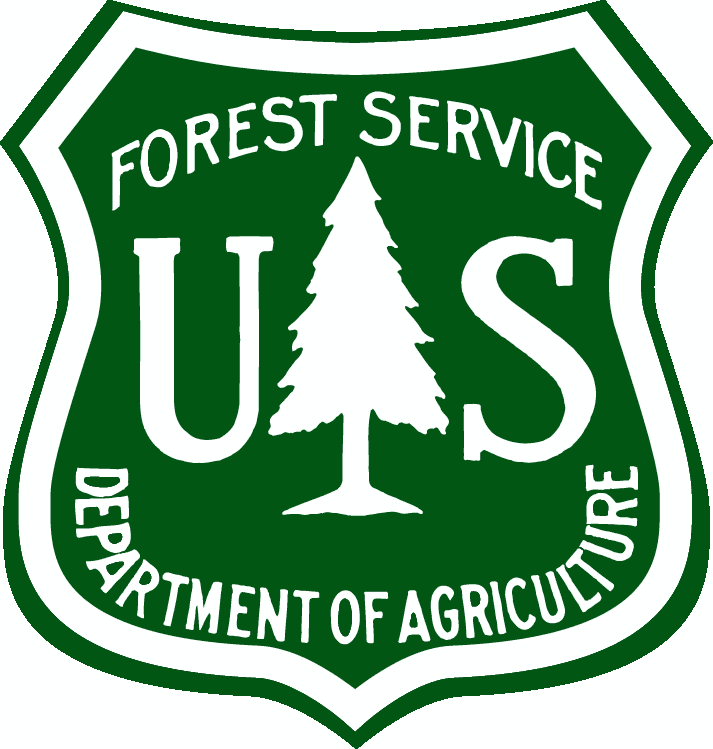 The Chequamegon-Nicolet National Forest's snowmobile, all-terrain vehicle (ATV), utility-terrain vehicle (UTV), horse and bicycle trails are now closed and will remain closed until further notice.
Details
More from Trail Condition Reports »
This summer our Clam Lake Community Building will be 75 years old. My next few Snippets will tell how this building came to be.
Details
More from Historical Snippets »
By the end of June 2016 we expect approximately 165 elk in the Clam Lake herd.
Details
More from Elk News »