Clam Lake News
Get the latest Clam Lake News & Events provided by our very own Andrea Krygoski.

As I write this column this evening it's 61 degrees out there on the south side of Lower Clam Lake..WOW!
Details
More from Clam Lake News & Events »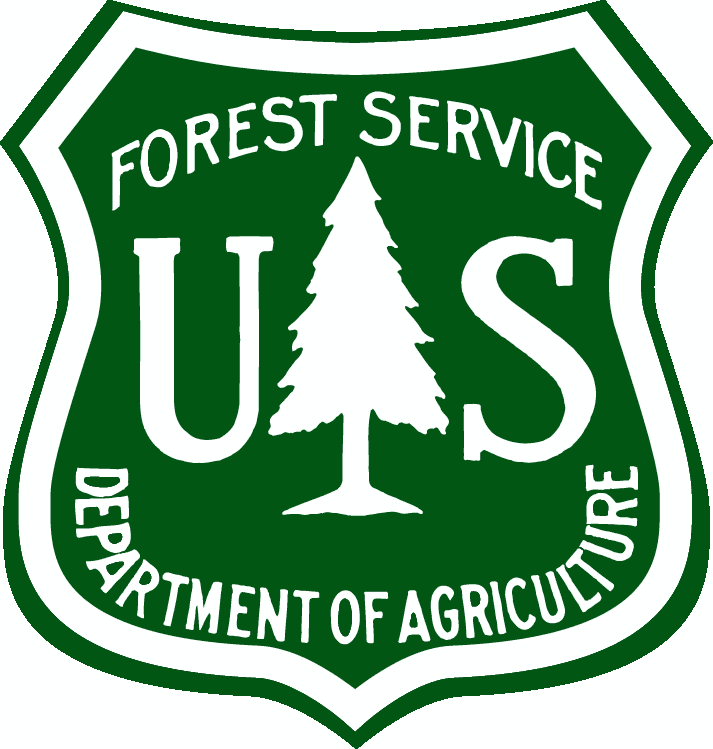 The Chequamegon-Nicolet National Forest's snowmobile, all-terrain vehicle (ATV), utility-terrain vehicle (UTV), horse and bicycle trails are now closed and will remain closed until further notice.
Details
More from Trail Condition Reports »