Elk Country ATV Club's 10th Annual Fishing Contest on Upper Clam Lake
January 20th, 2018
8:00AM-3:00PM
Entry Fee $5 – 100% Payback
Northern, Walleye, Perch, Bluegill & Crappie
(Also a kids division 12 and under)
Win a ATV & Other Raffle Prizes!
Our 10th Annual Ice Fishing Contest is set for January 20th, 2018 on upper Clam Lake, Clam Lake, WI from 8:00 am to 3:00 pm tickets for the ATV Raffle are $10 each and are available at many establishments.
For more info please visit:
http://www.elkcountryatvclub.com/ice-fshing-contest.html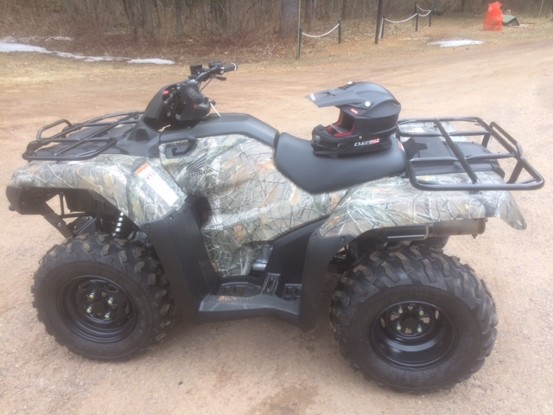 Our 9th Annual Ice Fishing contest held on January 21, 2017 was another success! We had 138 Adult entries and 7 kids. It was a very wet dreary day but good fishing and a lot of prizes won.
Winners were:
ATV Winner, Jeff Auttila…Maple, WI,
Curt Anderson $200.00- Betty Bahe $100.00 – Gary Eder, Booze tub – Rob Abig, Vexilar – Vern Forde, Eskimo Ice Auger – Derek Bay, 1 Day rental at Power Sports – Kyllie Luedke, Marcum underwater camera – Steve Landis, 2 man Ice shack & $25 certificate to Rasmussens – Mike Protokoviz, 1 nite stay at LCO Casino & LP Fill from Como – Matt Hewitt, $129.00 certificate – Ray Segel, $100.00 certificate from Runamuk – Charlie Best, Wheel alignment from Fischers Auto repair – Scott Miller, Battery charger from car quest & $25 certificate from Rasmussens – Ken Koosmann, $50 Walmart gift card and many more winners, to many to list.